Winter Olympics: One Week Away!
The XXII Olympic Winter Games kickoff in one week, and the USA is showing up in force.
The USA is sending the largest number of delegates to Sochi, Russia for the 2014 Olympics than any other country has sent to any previous games. The historical significance of the US piling on the competition, to the tune of 260 athletes, will probably escape most casual watchers, but should be a real sight for anyone who watches the opening ceremonies.
With creatively designed blazers highlighting the US outfits for the opening march into the games, Ralph Lauren will once again stand out as a household name as the troupe enters the exciting ceremonies. The massive collection of American athletes representing varying segments of the 98 events in the 15 winter sport disciplines kicks off on Friday, February 7, 2014.
The closing ceremonies will occur just over two weeks later on Sunday, February 23, 2014, but there is a lot to see in between those dates at the XXII Olympic Winter Games, including the beautifully talented figure skaters, amazingly athletic skiers of all disciplines, bruising battles in hockey, the precision of curling, the danger of snowboarding, and the jaw dropping antics of the uber-talented snowboarders that represent the US brilliantly at every turn.
With the opening ceremonies only a week away, it is time to break out your pride for country while enjoying the excitement of speed skating at every turn. With such a large crowd heading to the games, and contentious location hosting the events, there is no better time than to raise your flags high and support the American home team!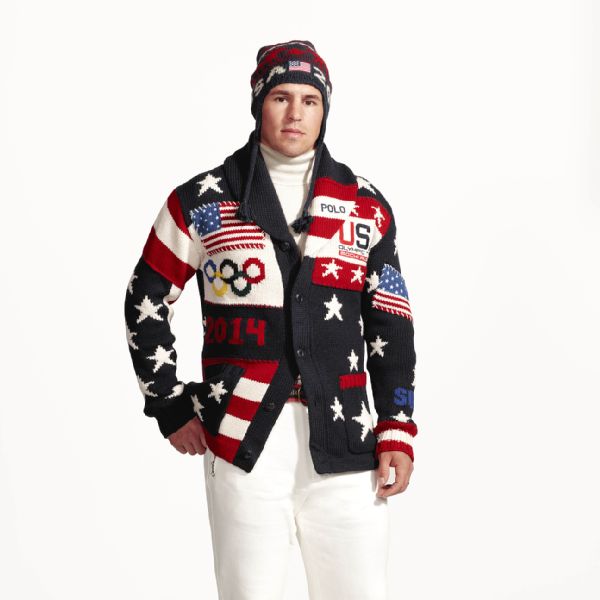 "Winter Olympics: One Week Away!" User Comments
No comments posted yet.